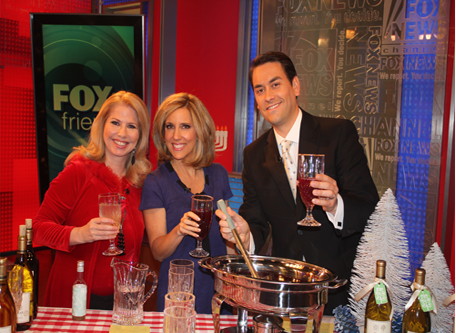 I had a great time on Fox and Friends this morning sharing ideas for a Holiday Cocktail Party with a Chalet Chic theme. I know many of you are interested in the wine I talked about. It is called Oak Leaf available only at Walmart and yes, an under $3 dollar bottle of wine. I like the Chardonnay and the Merlot as stand-alone wines or in wine cocktails such as the recipes below. And for those who didn't catch the party on TV, here's a video clip of the segment!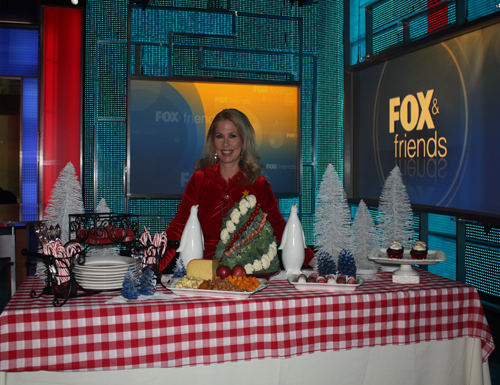 Here I am behind the scenes at Fox & Friends getting ready for the segment!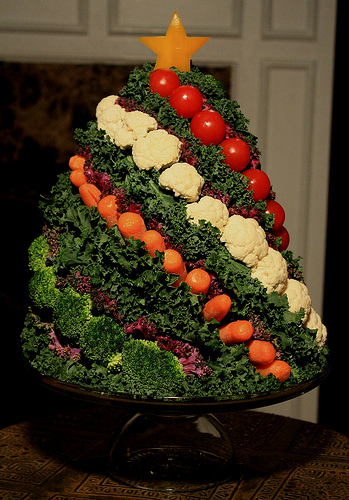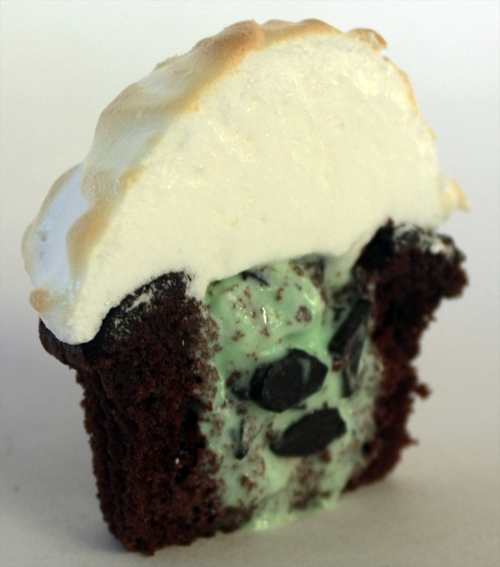 Pinot Grigio Limoncello Spritzer
3 oz. Oak Leaf Pinot Grigio Wine
3 oz. Sparkling Water
Splash lemon syrup
 
Lemon Syrup
1 cup sugar
1 cup water
1 whole lemon cut into slices
Prepare lemon syrup first: Stir together sugar, water, and lemon pieces in a medium saucepan, and cook over high heat until puree has dissolved and mixture just boils; about 3 to 5 minutes. Cool completely and refrigerate in a wide mouth jar or covered measuring cup until ready to serve. Remove lemon slices and transfer to a cruet. Lemon syrup can be made the day before it will be used.
Add Oak Leaf Pinot Grigio and sparkling water into a tall glass or large wine glass with ice. Finish it off with a splash of lemon syrup and enjoy!
Mulled Merlot Wine Cocktail with Spice Rim Bar
1 bottle Oak Leaf Merlot (750 ml)
Juice of 10 Navel oranges
1/2 cup sugar
Combine ingredients in a large pot and heat until warm. Keep wine on medium-low on the stove for guests to serve themselves with a ladle or transfer to a round chafing dish and place on the buffet.
Traditionally mulled wine is warmed with spices, but to give guests the choice of their favorite flavors, the spice blends are offered in small dishes on the side so guests can dip the moistened rim of their glass into the blend of their choice as listed below.
Spice Blends for Rim Bar
Gingerbread Rim
1 tablespoon ground ginger + 1 tablespoon each brown and granulated sugar
Cinnamon Toast Rim
1 tablespoon ground cinnamon + 2 tablespoons granulated sugar
Holiday Nutmeg Rim
1/2 teaspoon ground nutmeg + 2 tablespoons granulated sugar
Classic Mulled Wine Blend Rim
1 tablespoon ground cinnamon, 1 teaspoon ground cloves + 2 tablespoons granulated sugar